Why Behaviour Training?
A well-trained dog is a content, confident, reliable and safe dog.  Our training is relaxed, rewarding and fun, so you and your dog can enjoy learning together.
Behaviour training with Cannie Canines will enable you to:
Improve how you communicate with your dog (saving you and your dog a lot of confusion and frustration throughout your dog's life).
Improve the relationship between you and your dog.
Teach your dog to take direction (this is vital in preventing and changing behaviours).
Have cues that will allow you to verbally direct your dog.
Your dog will:
Learn to work with you.
Pay more attention to you.
Have a larger repertoire of behaviour (which can be useful when you want to verbally control your dog's behaviour).
Learn to problem solve.
Learn self-control.
Whatever the age of your dog it is vital that you can manage your dog's behaviour and he responds reliably when given cues.  Behaviour changes over time and habits develop so training throughout your dog's life is essential.  Behaviour training isn't just to prevent or address behaviour problems, it's also important that dogs are given the opportunity to work and use their brains as this is vital for their health and happiness.
1-2-1 Behaviour Training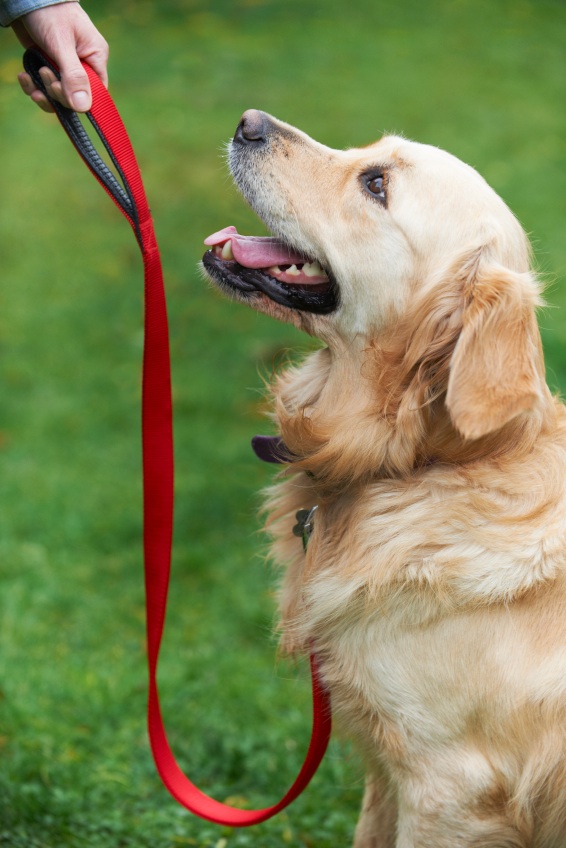 You may be noticing a specific behaviour problem your dog has developed that you would like to address or you may want some 1-2-1 help with general behaviour training.  Perhaps you would like to improve your dog's focus, recall, lead walking, behaviour around visitors etc, or maybe your dog's barking is becoming a problem or he has become fearful around other dogs.  These are examples of issues we can support you to resolve by working on a 1-2-1 basis with you and your dog.
We will meet you and your dog in order to establish your goals and then we will suggest a training plan.  We will always be mindful of costs and will be realistic with you about what can be achieved with the resources you have.  Please contact us to discuss how we can help.
Behaviour Training Classes – click here for further information.